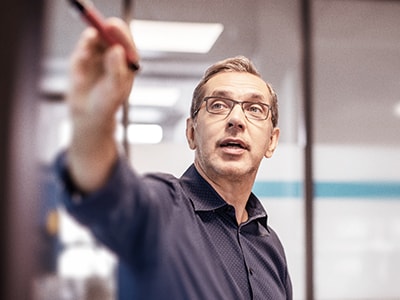 Stony Brook Automates Security With Palo Alto Networks and Internet2
If you work in higher education IT, you know that Internet2 provides high-speed networks, cloud solutions, research support and services that are tailored for higher education, research institutions and government entities. Did you know that helping these organizations fortify their cybersecurity strategy is also a core focus for Internet2?
Given the critical need to protect information and intellectual property, it makes perfect sense. At Palo Alto Networks, we've worked with the higher ...