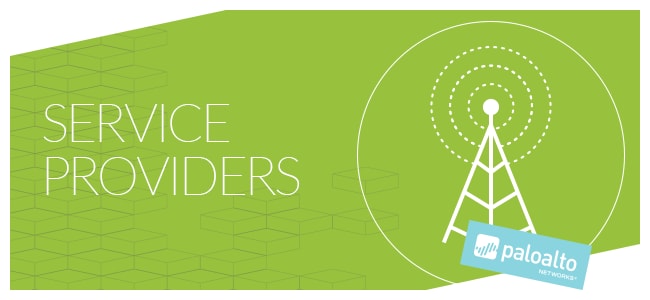 The Right Way to Secure SD-WAN
What are network operators trying to achieve through security in SD-WAN deployments? Palo Alto Networks and a number of SD-WAN vendors addressed this question in the 2018 MPLS + SDN + NFV World Congress in Paris.
Security has never been more important to network operators and their customers. Software-defined networking, or SDN, is creating new security challen...