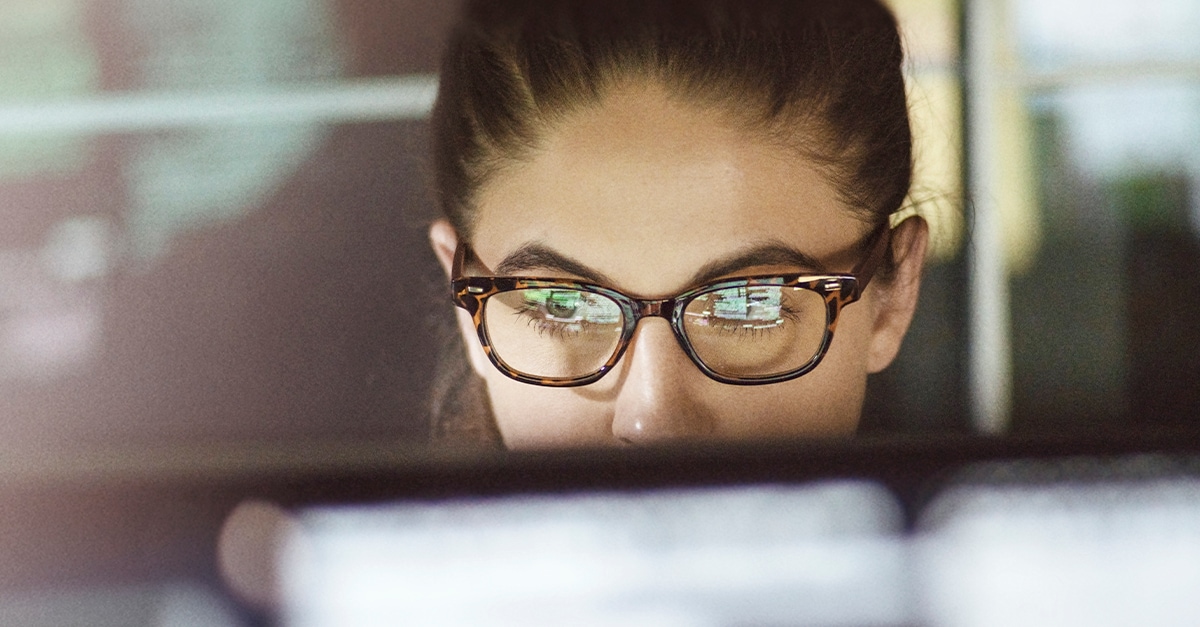 How to Overcome Pain Points with Kubernetes Egress Controls
As organizations begin to incorporate containers as part of their cloud strategy, they recognize the need to secure application traffic leaving their Kubernetes (K8s) and Openshift platforms. Cloud and security teams are looking to adopt a Zero Trust architecture. One of the first steps is enforcing least-privilege network access, or microsegmentation, across Kubernetes environments.
Recent research from the Unit 42 team explains the risks of having containers to freely connect to t...