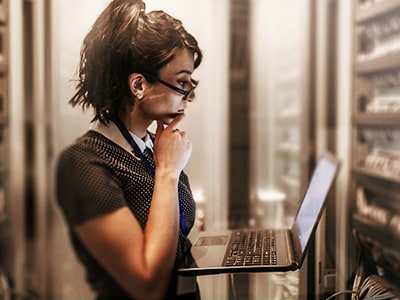 2021 Forrester New Tech Report for Microsegmentation
Applications are becoming increasingly distributed across private and public clouds and run on various compute forms such as hosts and containers. These components require a reliable network infrastructure in order to communicate with each other. However, too many open pathways on the network increases risk and enables lateral movement of breaches.
Securing the communications between workloads can be difficult. Understanding application dependencies and determining which components should be auth...