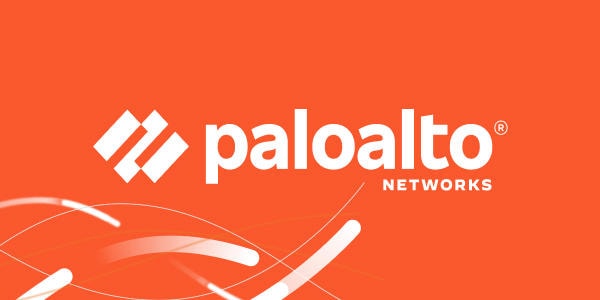 Understanding New York State's Cybersecurity Compliance for Financial Institutions
The New York State Department of Financial Services (DFS) cybersecurity regulations go into effect today. In this blog post, I'll share what these regulations mean and the biggest changes that financial services companies can expect over the next several months.
As a recap, in late December 2016, the DFS published its revised proposal for cybersecurity regulations. The proposal explicitly calls out the need fo...