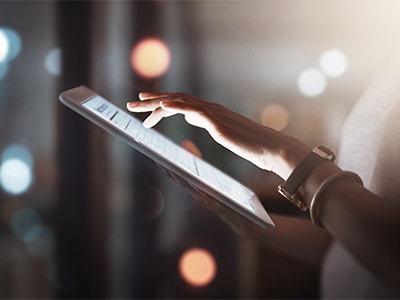 Next-Gen CASB with SSPM Secures the SaaS Apps Business Runs On
Just about every business in the world is running on SaaS applications. At the same time, very few of these businesses have a handle on how all of their SaaS apps are configured and whether they're configured in a secure way.
The typical enterprise depends on over 100+ sanctioned SaaS apps to get work done – from video conferencing to messaging and collaboration, and much m...