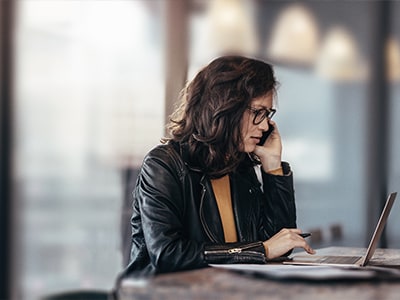 Digital Tool Estimates Software Firewall Credits for Your Environment
Flexible, agile and simple, credit-based licensing is the way to go for software firewalls in virtual and container form factors. Now, with our handy Software NGFW Credit Estimator tool, you can easily figure out when to dial up and down these instances of our industry-leading NGFWs.
Think of it as an always-on tool to more accurately manage your security spending – you can now quickly figure out how many Software NGFW Credits you ...