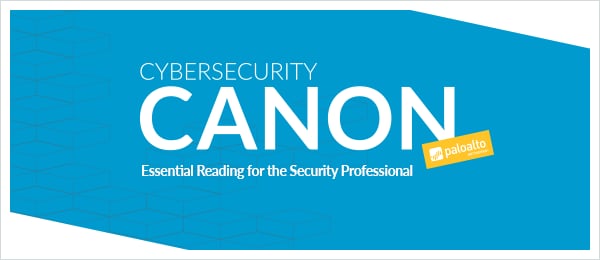 The Cybersecurity Canon: Cybersecurity for Business Executives Toward an Era When Everything Is Connected
We modeled the Cybersecurity Canon after the Baseball or Rock & Roll Hall-of-Fame, except for cybersecurity books. We have more than 25 books on the initial candidate list, but we are soliciting help from the cybersecurity community to increase the number to be much more than that. Please write a review and nominate your favorite. 
The Cybersecurity Canon is a real thing for our community. We have designed it so that you can directly participate in the process. Please do so! ...