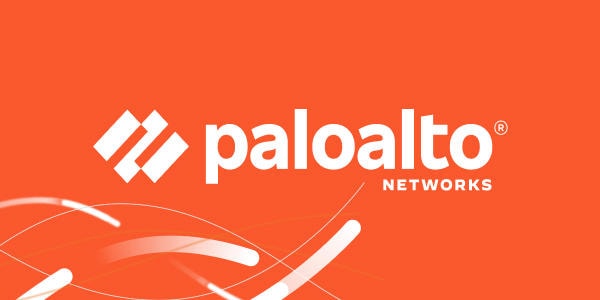 Palo Alto Networks News of the Week – February 11, 2017
Did you miss any of this week's Palo Alto Networks action? Don't worry, we've rounded up our top news right here:
Here are upcoming events around the world that you should know about. Don't forget to register for our events calendar!...