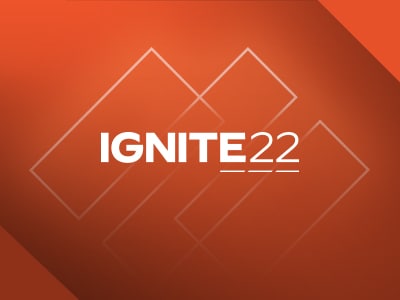 Ignite '22 – That's a Wrap
Last week we welcomed 2500 of our customers to Ignite 22, our first in-person customer conference since 2019. It was refreshing to connect in person, learn together, debate, discuss and have some fun too.
We were delighted to welcome Hasan Minhaj for a second year hosting our general sessions. We kicked off with a keynote from CEO Nikesh Aora, highlight...