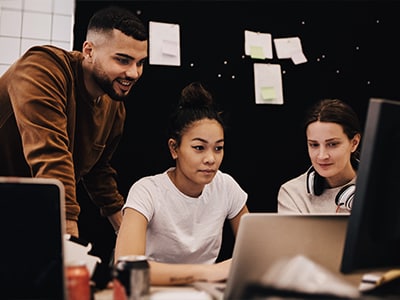 Reducing the Blast Radius of Zero-Days with Zero Trust and XDR
The clock starts ticking as soon as a zero-day vulnerability is disclosed. Cybersecurity teams scramble to shore up their defenses and search for signs of compromise. Threat actors quickly develop exploits and launch countless attacks on hapless victims.
Whether the ultimate objective is data theft, ransomware deployment, cryptocurrency mining, or another nefarious scheme, successful zero-day attacks c...