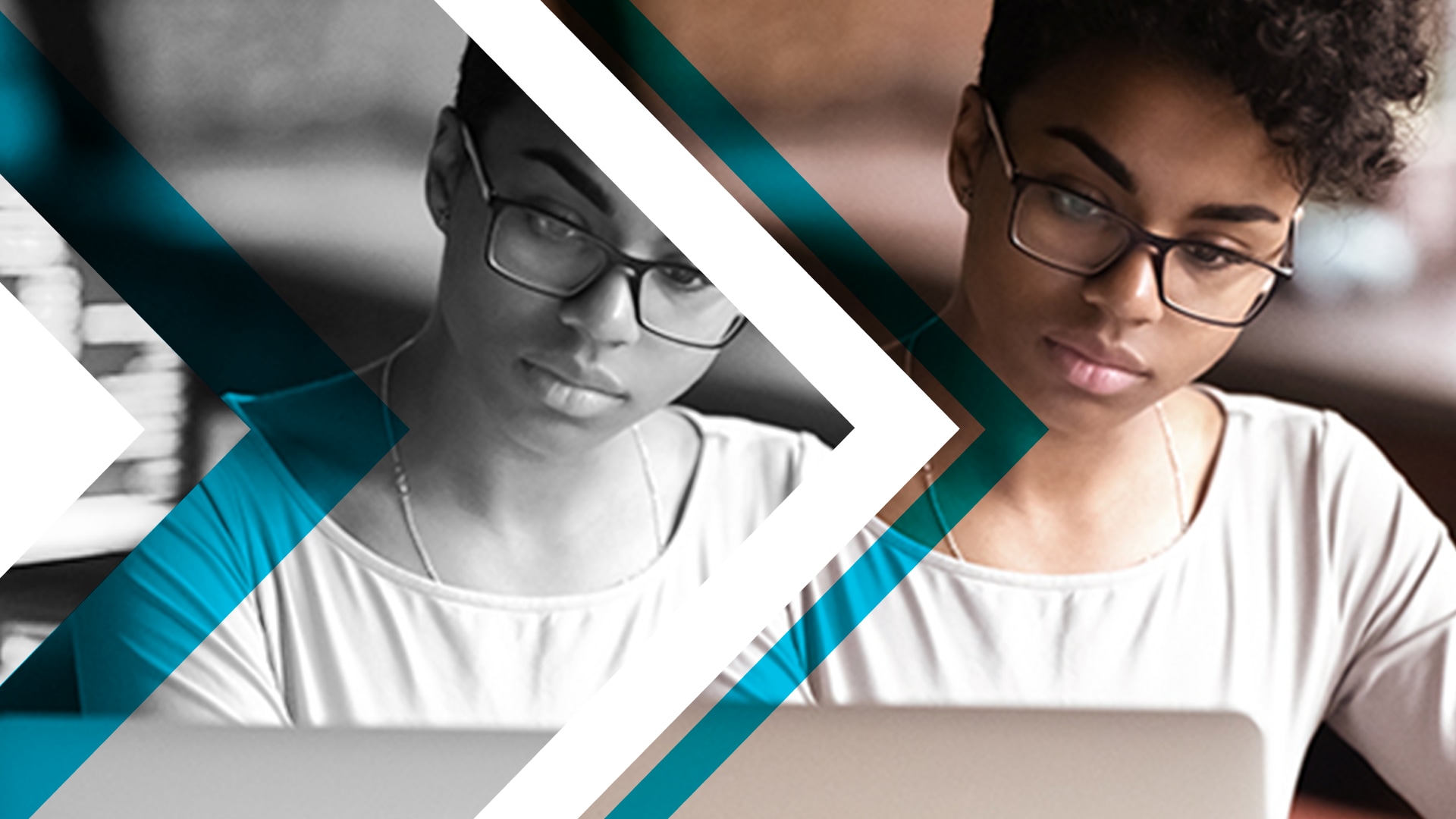 Software Composition Analysis (SCA): How Does It Help Keep Cloud Applications Secure?
In this cloud-native world, applications are more assembled than built. Instead of starting from scratch, developers leverage ready-made code components that were previously built and open sourced by others. By stitching together these open-source components with custom code, developers can build applications more quickly and efficiently.
Given the efficiency benefits of leveraging open-source software (OSS), it's no surprise that OSS now makes up an average of 70 to 90% of modern appli...