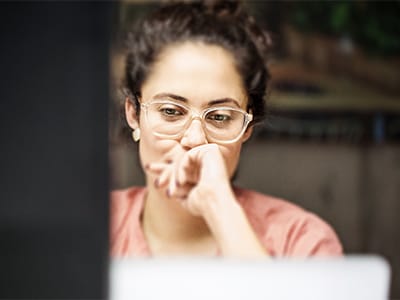 Playbook of the Week: Automating Password Resets with Chatbot
"Hi, I can't seem to login, can someone please reset my password? I need to get on a call soon". Does that sound familiar to you?
In today's fast-paced and ever-changing world, companies are relying more and more on digital tools and services to carry out their business. As a res...