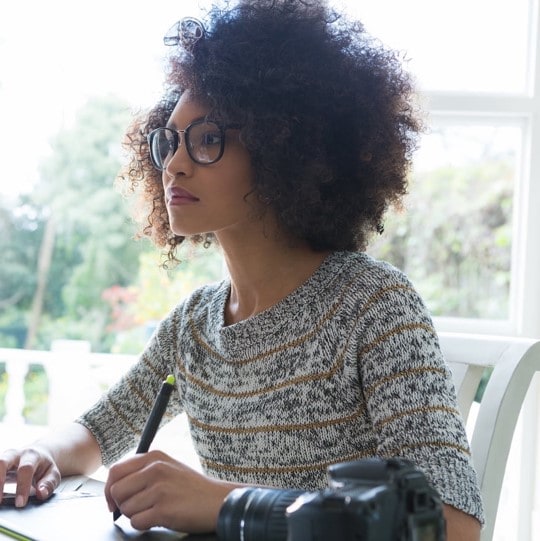 Looking for A Change? Cybersecurity Careers Are Smoking Hot
According to Cybercrime Magazine the number of cybersecurity jobs grew from one million positions in 2013 to 3.5 million in 2021, and the numbers are expected to stay steady until at least 2025 if not longer.
In a recent search (May 2022), Glassdoor listed over 20,000 job openings using the term "cybersecurity." Indeed published over 51,000 cyber-related jo...