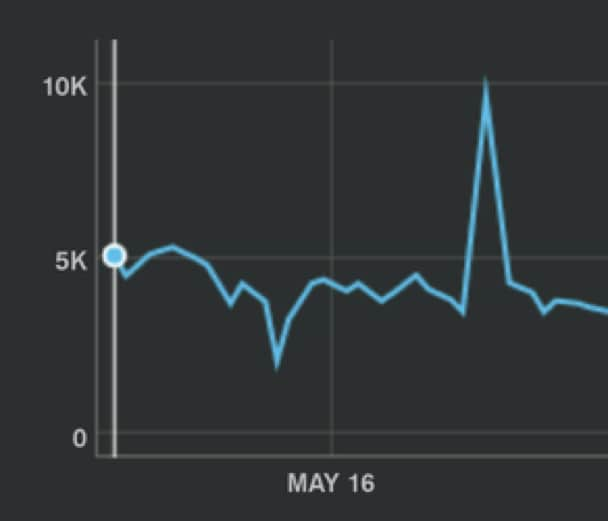 Engineers at Work: Enhancing Aperture with Elasticsearch and MongoDB
Aperture is our enterprise security SaaS tool that collects data from the cloud to build a threat prevention model for administrators of cloud-based collaboration applications (Box, Dropbox, Google Drive, Microsoft Office, etc.). Once this model is constructed, we can take multiple steps to mitigate various risks by either quarantining files or reducing their sharing permissions.
One of the most useful aspects of Aperture is the ability to slice and dice data in various ways on ...