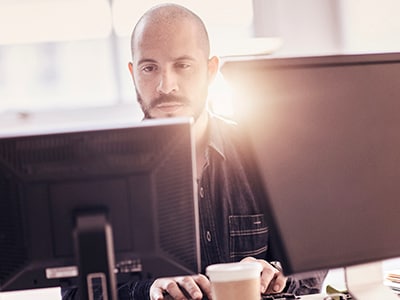 Playbook of the Week: Speed Up Phishing Response with the Cortex XSOAR Deployment Wizard
Phishing is involved in almost 40% of security incidents, according to the 2022 Unit 42 Incident Response Threat Report. Attacks that once relied on poorly written phishing emails to find victims have rapidly increased in sophistication and targeting due to the growing amount of personal information easily found on the internet.
SOC analysts might encounter many types of phishing attacks daily, from opportunistic campaigns to spear phishing, including attachments or just probi...