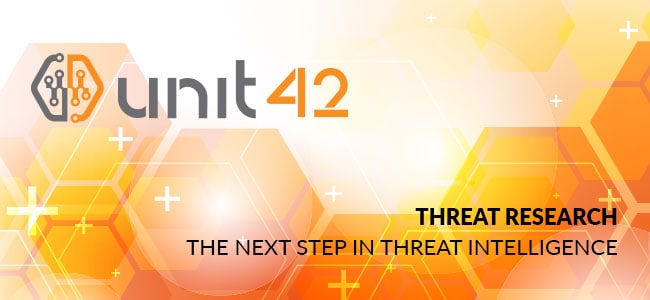 Decline in Rig Exploit Kit
Starting in April 2017, we saw a significant decrease in Rig exploit kit (EK) activity after two major campaigns, EITest and pseudo-Darkleech, stopped using EKs. Figure 1 shows the hits for the Rig EK from December 2016 through May 2017, highlighting this trend.
This blog reviews recent developments in the EITest and pseudo-Darkleech campaigns that have contributed to the current drop in Rig EK. We also explor...