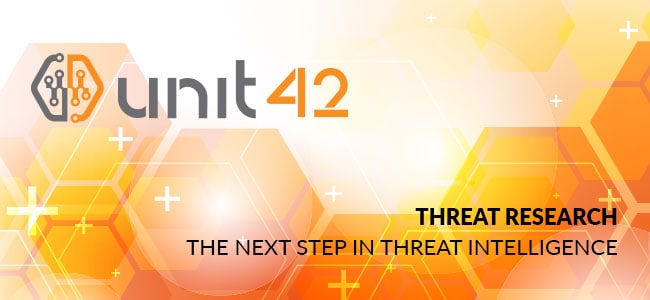 Banking Trojans: Ursnif Global Distribution Networks Identified
The infamous banking Trojan Ursnif (a.k.a Gozi) has been continuously used in attacks against Japan for more than a year. The main delivery technique used is spam email with a malicious attachment that downloads the Ursnif executable from a remote site.
The Tokyo Metropolitan Police Department and Japan Cybercrime Control Center have recently been issuing public warnings of these malicious email activ...