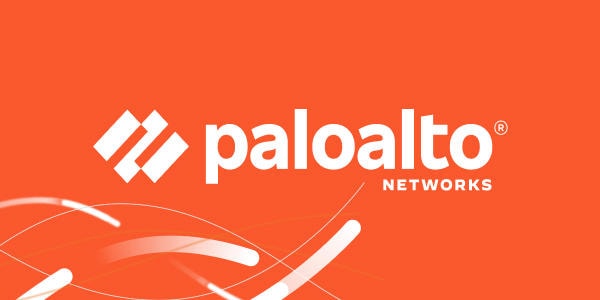 Q2 FY17 NextWave Huddle: Top 5 Takeaways
If you missed the Q2 NextWave Huddle, our quarterly partner webcast, I encourage you to watch the full replay and review the presentation.
When analyzing our performance in a given quarter, I look at three key indicators: business momentum, customer momentum and channel momentum. In Q1 FY...