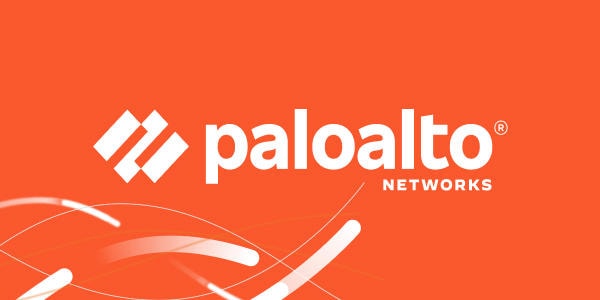 Traps "Can Can" Prevent RanRan Ransomware
A recent Unit 42 blog post breaks down the newly identified ransomware "RanRan," targeting multiple Middle Eastern government organizations. Driven by what appear to be political motives, the RanRan attacker encrypts data until victims make a negative public statement against a particular political leader.
Prevention against ransomware, like RanRan, is possible with Palo Alto Networks Traps advanced endpoint protection. Traps prevents malicious executabl...