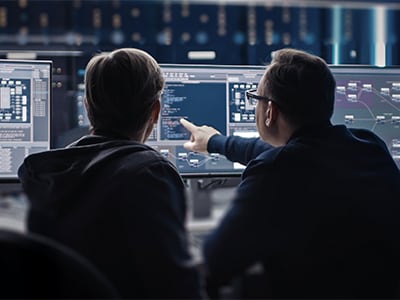 Multi-Extortion Techniques: Data Theft and Harassment on the Rise
Today's ransomware gangs are constantly evolving their tactics to pressure organizations to pay ransoms. These tactics often use multi-extortion techniques. Based on extensive research from the Unit 42 threat intelligence and response teams, the 2023 Unit 42 Ransomware and Extortion Report exposes how active ransomware groups are increasing the pressure on targeted organizations.
Our findings highlight that ransomware now involves more than encrypting files. This means that the ...