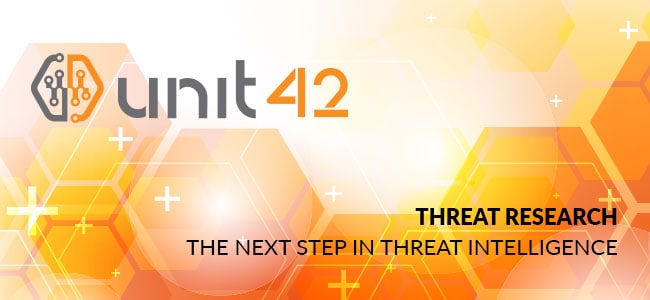 Exploring the Cybercrime Underground: Part 3 – Into the RAT Nest
In this third part of Unit 42's Cybercrime Underground blog series, we're taking a slightly different approach. In this blog we begin with data from a real attack in the wild, and use the evidence from that attack to make a connection back to underground forums and the actors who are using them.
Rather than starting from an attack we had already explored, we looked into a third-party research report linking an Adwind malware sample to a specif...