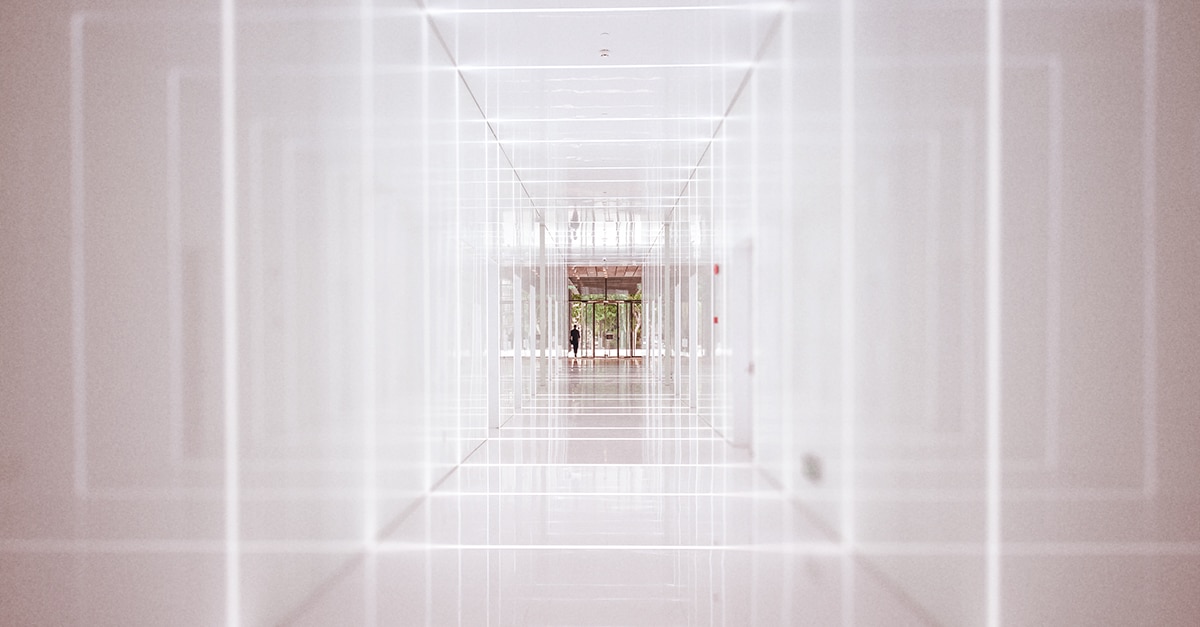 Spooky Stories for the SOC
Halloween is here with ghouls and goblins around every corner. But in the world of cybersecurity, the scary threats are real and the horrors last all year. With creepy and sweet names like Zombiebots, Gh0st, Beast, Creeper, Cryptojacking, Cookie theft, OpenCandy, Gummy browsers, Hive, HelloKitty, REvil, BearCrypt, and Fancy Bear, these threats are no treat for SOC teams. 
To celebrate the season of spook and prepare you for some of what we know is coming, I dipped into t...