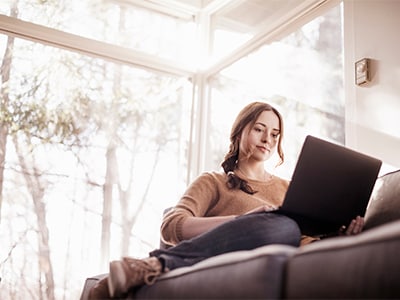 NTT and Palo Alto Networks — Optimal Workforce Security
This blog is part of "ZTNA Partners," a series where we take a closer look at how our partnerships protect today's hybrid workforces and environments with ZTNA 2.0.
Organizations have scaled up their remote workforces over the past two years. They did not, however, ramp up the appropriate governance and security p...