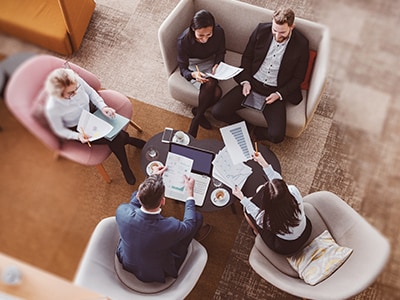 When Should You Protect Against Ransomware? Now, Before it Hits You.
When the REvil ransomware gang attacked Kaseya VSA and many of its customers recently, Kaseya urgently advised clients to unplug from its platform. Organizations responded. Our Cortex Xpanse global Attack Surface Management platform detected a 96 percent drop in the number of vulnerable Kaseya servers visible to attackers over the internet – going from about 1,500 on July 2 to just 60 on July 8.
While that response to the attack likely prevented even more infections, it also pointed to an unfor...