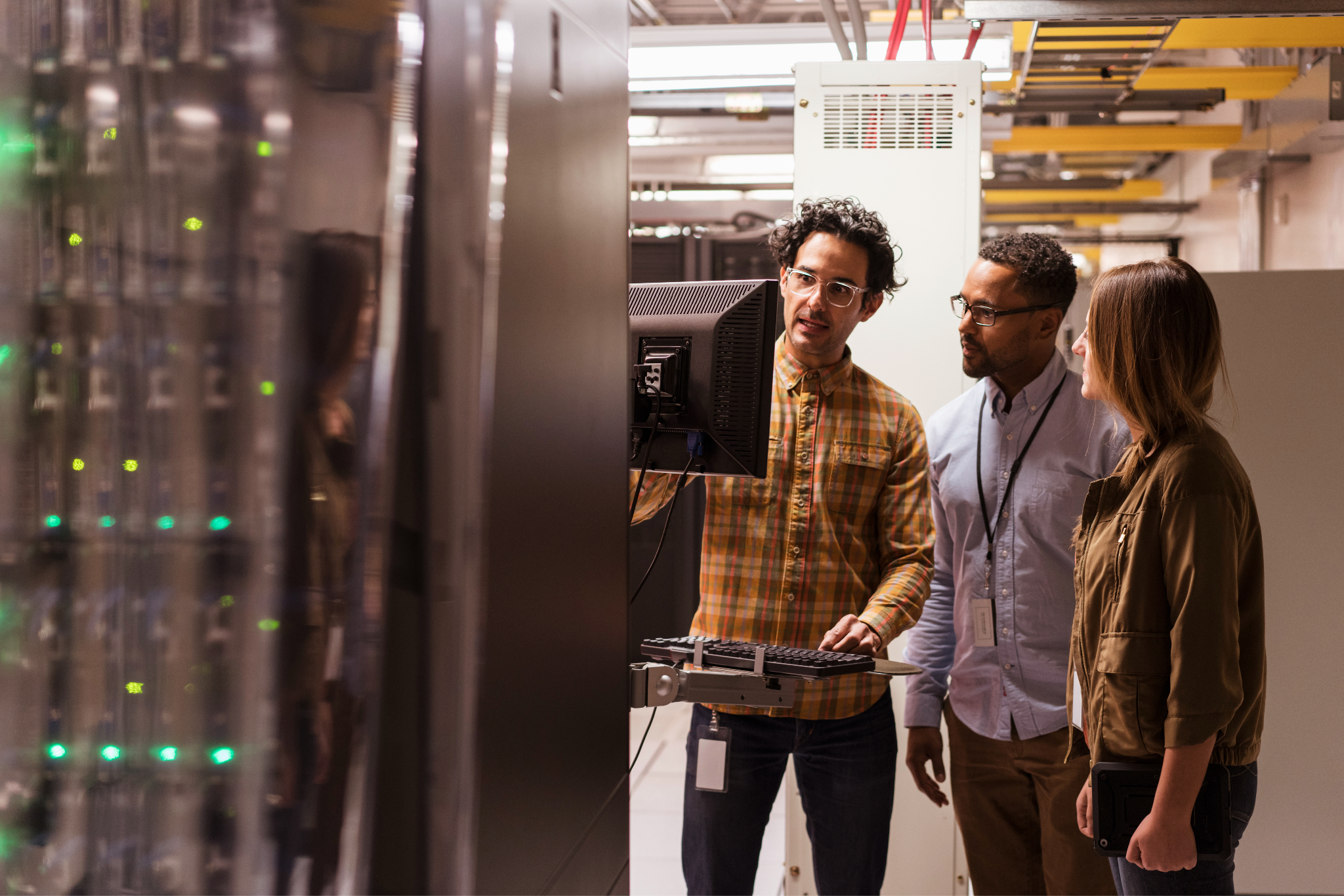 3 Ways the Threat Landscape Is Changing
Recent innovations in how we work (including AI and ML technologies) are spurring rapid transformation in the world of cybersecurity. Our new e-book, Secure From Every Angle, details the latest trends in cybersecurity and how organizations can stay ahead.
Cybersecurity has always been a cat-and-mouse game. Malicious actors persistently discover new methods to target and exploit organizations, while defe...