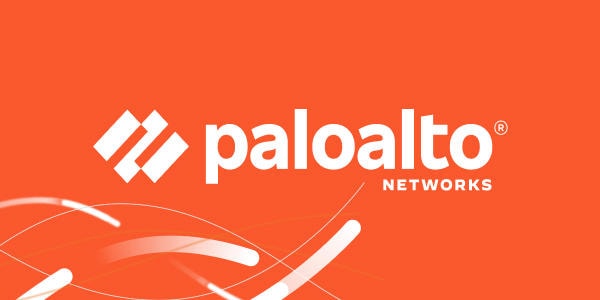 Protect Legacy Apps and IoT From Credential Abuse With RSA and Palo Alto Networks
Implementing multi-factor authentication across an entire organization can be an odyssey. During this odyssey, legacy apps and IoT are like mythological sea monsters because they often steer authentication projects off course or even sink them altogether.
Legacy apps and IoT disrupt authentication projects because they rarely support standards-based authentication protocols. Therefore, if organizations ...