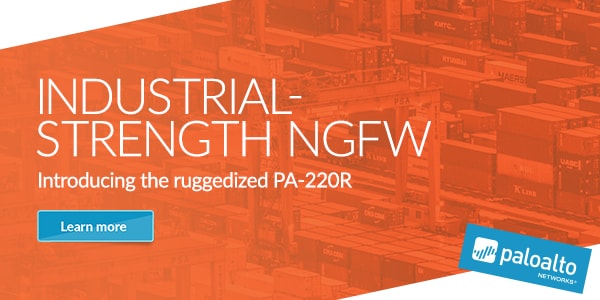 Introducing the Ruggedized PA-220R Next-Generation Firewall
With our PAN-OS 8.1 release, we proudly announce the immediate orderability of our new ruggedized next-generation firewall, the PA-220R. This is a big moment for Palo Alto Networks and especially our OT customers.
Our PA-220R beta program was quickly oversubscribed upon its opening. Within this small group of users, we saw the diverse range of harsh-environment ...