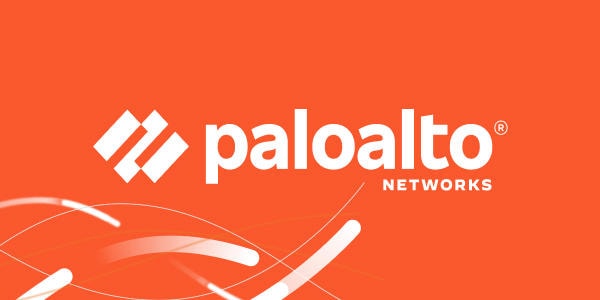 RSA Conference 2017: Visit Palo Alto Networks to See Protection Delivered
RSA Conference 2017 is just days away and we're excited to show you everything Palo Alto Networks has to offer, including our just released PAN-OS 8.0. As you make your way around the conference, be sure to stop by our booth (Moscone North #3617) to see what we mean when we say Protection Delivered.
Get a demo from one of our security experts or watch one of our in-booth presentations to score a Palo Alto Networks t-shirt. In-Booth Speaking Sessio...