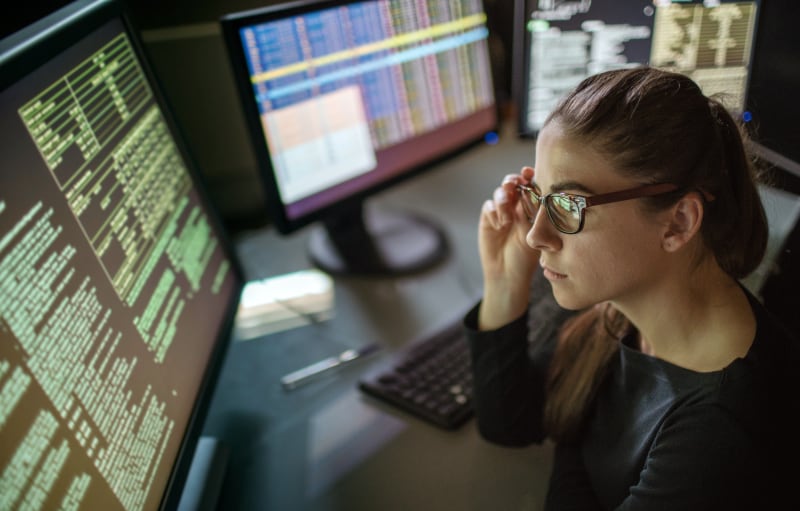 Harden SaaS App Security Posture with SSPM
As enterprises have moved their data assets to the cloud, they depend on SaaS applications to conduct their business. Today, SaaS apps have evolved to become highly customizable, increasing the risk of misconfigurations that can result in a data breach or data exposure to the public internet.
Companies must harden their SaaS app security posture to help avoid a potential breach and protect sensitive data stored in these applications....