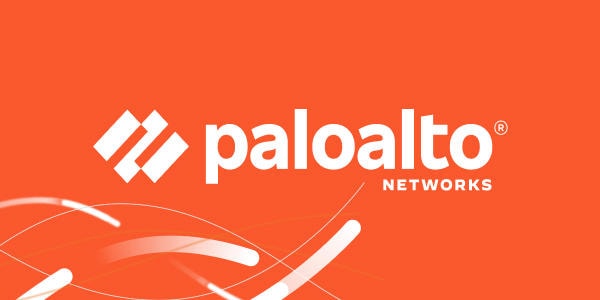 What Are Unknown Cyber Threats? (And Are They Really Unknown?)
Most traditional security products are built to act based on known threats. The moment they see something that is known to be malicious, they block it. To get past security products that successfully block known threats, attackers are forced to create something that is previously unknown. How do they do it, and what can we do to prevent both known and unknown threats?
Let's look at a few scenarios:...