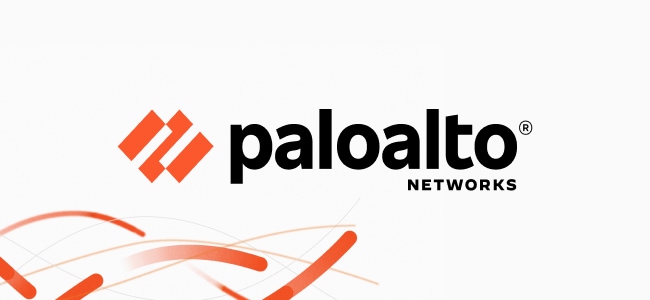 Building on Our Foundation: A Greeting from Karl Soderlund
Last month, Ron Myers passed the torch to me as senior vice president of Worldwide Channels. So far, it's been a sprint, and I love everything about it.
I want to thank everyone for the very warm welcome. I've had the opportunity to connect with many people from our global partner community, including ...