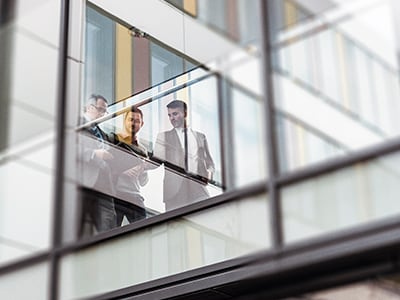 Are the Security Cameras in Your Organization Safe from Cyber Attacks?
Last week's Verkada Inc. security camera breach has caught the attention of many as the newest "hair-raising" violation in the world of enterprise IoT.
Most are aware by now that an international hacker collective called "Advanced Persistent Threat 69420" broke into a massive stockpile of live feeds f...