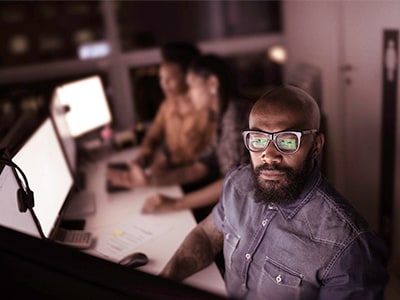 Understanding Template Injection Vulnerabilities
Template injection is a class of vulnerabilities that are commonly found in web applications. These vulnerabilities consist of any vulnerability that results from parsing unvalidated input that is mistakenly evaluated as code by a templating engine. Attackers abuse these vulnerabilities to execute code on either the web browser (client-side) or directly on the web server itself (server-side).
Prisma Cloud Web Application and API Security (WAAS) module is a Web Application and API protection ...