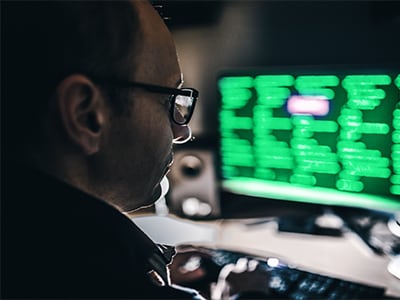 Ransomware Simulators - Reality or a Bluff?
As revealed in the 2022 Unit 42 Ransomware Threat Report, attackers are extorting an increasing amount of money from victims using ransomware. To improve their security posture, many organizations want to test their security products and validate if they can prevent never-before-seen ransomware without resorting to running malware, but are these simulations good enough?
In this article we will go through the building blocks of a ransomware, which tactics and techniques...