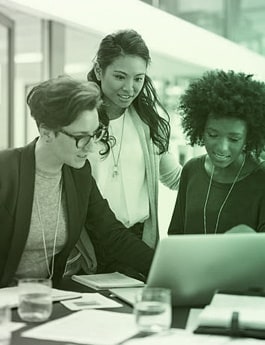 5 Tips on Hiring and Retaining the Right Cybersecurity Talent
If you are a cybersecurity professional, you already know that there is a serious shortage of qualified talent.
The shortage of talent is affecting all types of organizations in a variety of ways. Breaches go undetected, incident response times stretch to days o...