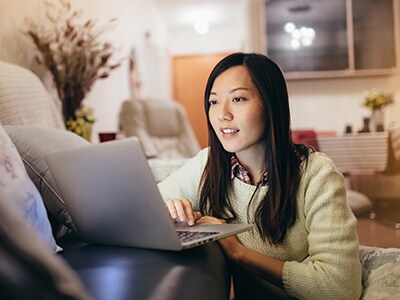 Okyo™ Garde: Enterprise-Grade Cybersecurity With Consumer Simplicity
Our vision at Palo Alto Networks is a world where each day is safer and more secure than the one before. We're excited about taking another big step in delivering on that vision by bringing cybersecurity to the home and to small business.
Today, our way of life is digital. Work, school, fitness, payments and much more have all moved online, and the pace of change is accelerating. Unfort...