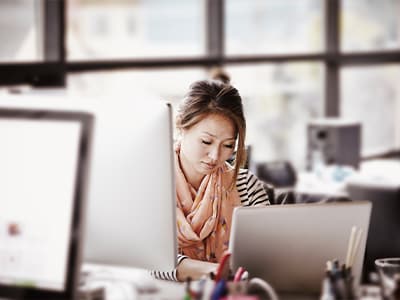 Cortex Xpanse Assess Brings Best in Class ASM to SMBs
Today, we are announcing a new addition to the Cortex Xpanse™ portfolio with Xpanse Assess. With Xpanse Assess, customers can get point-in-time assessments to track, validate and report on external attack surface risks on all internet-connected assets that belong to a small or midsize business.
Small and midsize businesses (SMBs) – organizations with fewer than 1000 employees – face similar threats as large organizations, including ever-incre...