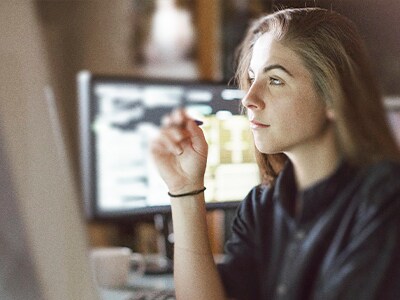 Empower Your Security Team With Cortex
The biggest challenge in cybersecurity is resource allocation. You may feel this in terms of budget shortages, an inability to hire the talent you need, overextending your staff with time spent responding to alerts, or any number of other issues stemming from being unable to allocate resources.
With this perspective, one may start to understand all security innovation as providing a solution by managing scale. This could come in many differen...