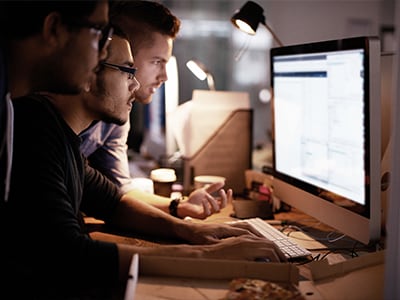 Teaming for the Cybersecurity Professional, a Brief Overview
Every Cybersecurity professional is aware of the many disciplines that compose the industry and that solving the increasingly complex problems that the industry faces requires either broad knowledge at the individual level or strong cross functional teamwork. However, the standard model of a team falls short in the rapidly changing landscape of cybersecurity.
The wash-rinse-repeat approach of, for example, a sports team training to win a game (with each team...