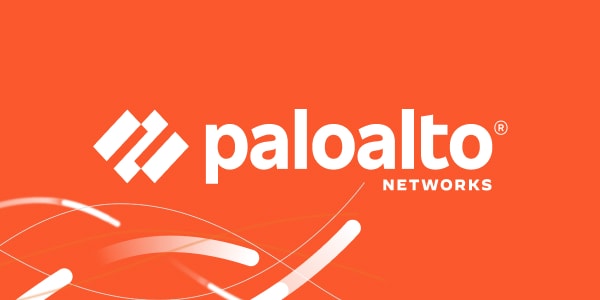 Threats Have Modernized. Has Your Endpoint Security?
Signature-based approaches to endpoint security were sufficient when targeted malware and malware variants occurred in small numbers. But today, exploits successfully evade signature-based defenses as they typically target vulnerabilities and deliver sophisticated malware. Most endpoint security technology is now outdated.
These evasive threats require advanced protection. IDC, in a recent Technology Spotlight sponsored by Palo Alto Networks, "The Patient Zero Problem an...