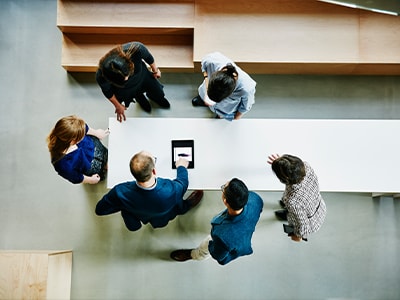 Prisma Cloud Analysis of CVE-2022-42889: Text4Shell Vulnerability
A critical vulnerability with a CVSS score of 9.8 was recently discovered in Apache Commons Text, identified as CVE-2022-42889 and more commonly known as "Text4Shell".
This vulnerability had caused alarm across the industry, arguably being referred to as "the new Log4Shell". While both are open to Remote Command Exec...