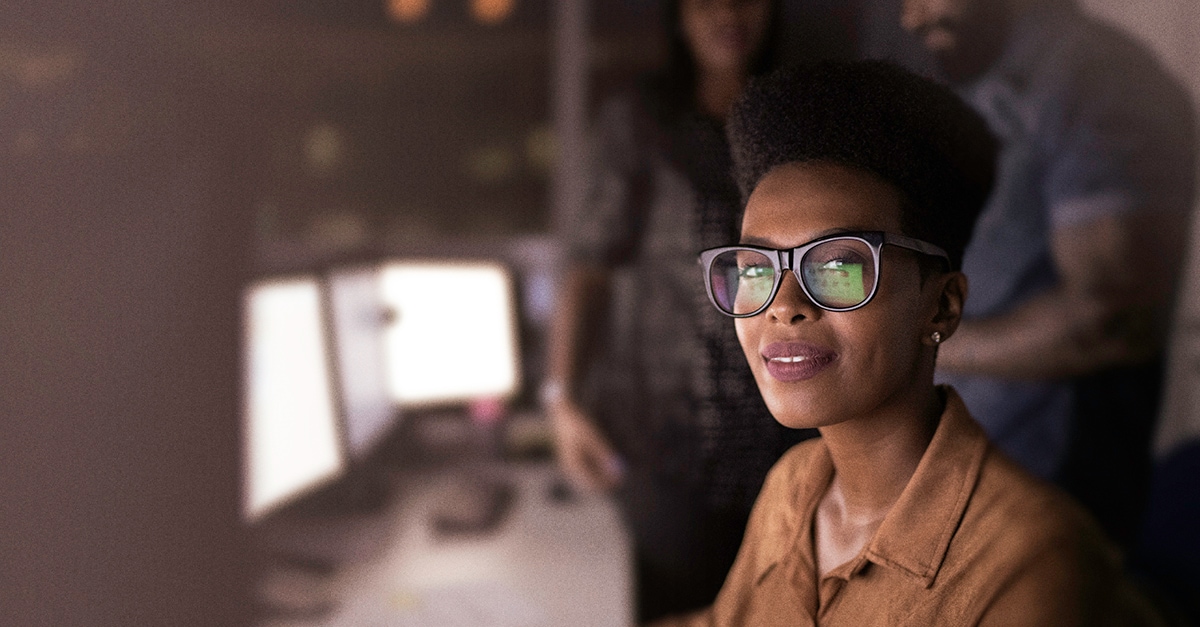 Threat Intelligence Management Elevated
The ever-evolving threat landscape has put Security Operations Center (SOC) teams on high alert for a while. As the remote workforce tries to keep pace with the demands of a newer working environment, threat actors have been hard at work trying to exploit every vulnerability.
Adding to the complexity is the shortage of a high-quality workforce that leaves SOC teams overburdened with an endless stream of security incidents. ...