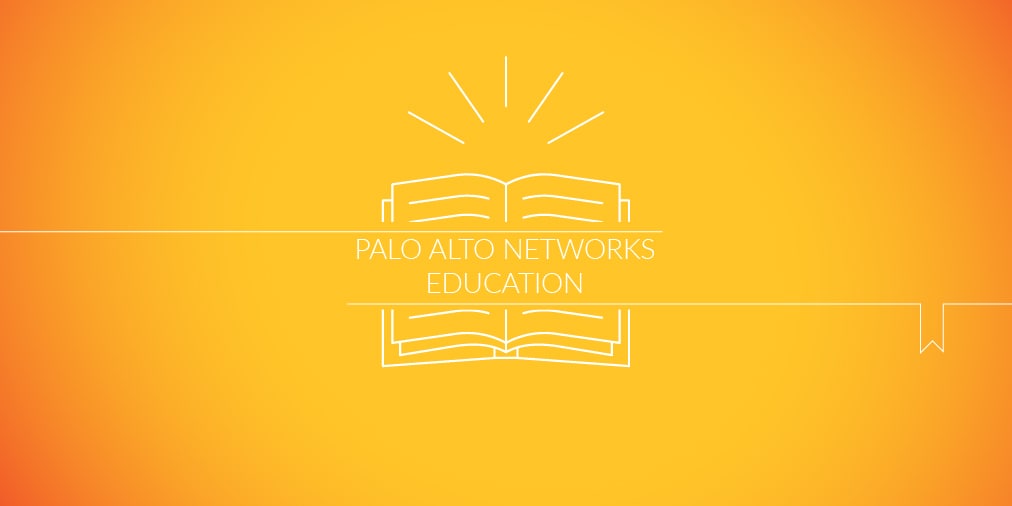 Customer Spotlight: University of Arkansas Scales Up with Palo Alto Networks Security
Consistently ranked as a top research university, the University of Arkansas is home to over 210 academic programs and 27,000 students. As the leading public research institution in the state, the University has seen enormous growth in its student population, causing it to overhaul much of its infrastructure.
With open network access as the cornerstone of an unrestricted learning environment, Elon Turner, Director of Infrastructure at the University of Arka...