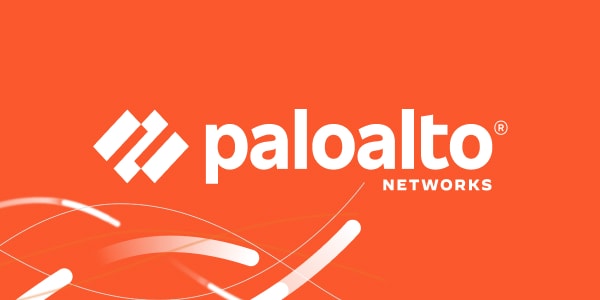 Traps Sniffs Out Ursnif Banking Trojan
Ursnif (a.k.a Gozi), the well-known banking Trojan, continues to target millions of users all around the world. Unit 42 recently published a breakdown of the distribution networks used to deploy banking Trojans like Ursnif, specifically targeting Japan and several European nations. With its malware analysis evasion techniques, Ursnif has proven difficult for traditional security tools to detect.
How Does It Work?...