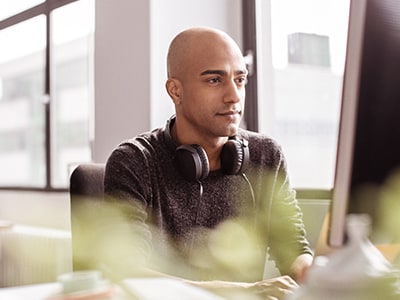 Cortex XSOAR 6.8 —It's a Wizard of a Release!
What are wizards good for in the world of cybersecurity? Unfortunately, not for magically unlocking ransomware, but our new Cortex Marketplace Deployment Wizard can speed you through an entire use case configuration process. Having a new use case set up and running in your SOC in a matter of minutes?  That's sorcery indeed.
Use Case Deployment Wizard...