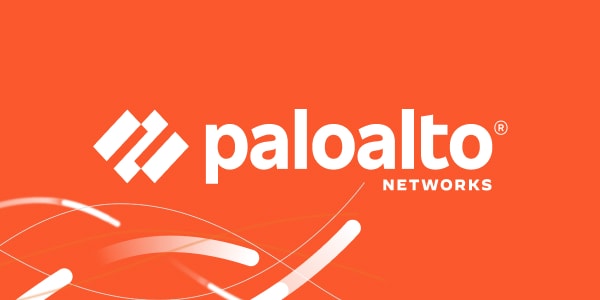 The Cybersecurity Download: User-Based Access Controls
Do you know who is accessing your network? To maintain a strong security posture and prevent successful cyber breaches, organizations should apply user-based access controls to identify and manage who is accessing your network and your valuable data and applications.
We've rounded up several Info & Insights resources to give you the download on user-based access controls, including key considerations from explo...