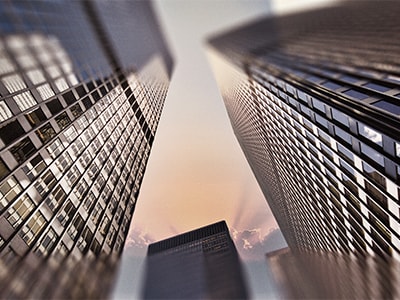 Managing User Identity in a Cloud-First World
Since the start of the pandemic, companies have become more determined to enhance operational efficiencies and rapidly move to the cloud. Whether to replace legacy systems or to adopt new digital transformation initiatives, traditional IT solutions are being redeployed in the cloud.
At the same time, the way we interact with people and how we work has drastically changed since 2020. Organizations around the globe have had to estab...