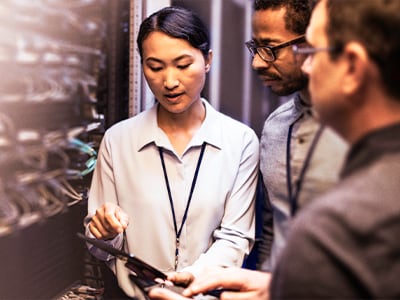 See the Unseen in AWS Mirrored Traffic With VM-Series
Amazon VPC Traffic Mirroring provides a non-intrusive way to enable network visibility into your AWS deployments without requiring significant design changes to virtual network architecture.
Palo Alto Networks has built an integration of its VM-Series Virtualized Next-Generation Firewall with Amazon VPC Traffic Mirroring capability. VM-Ser...