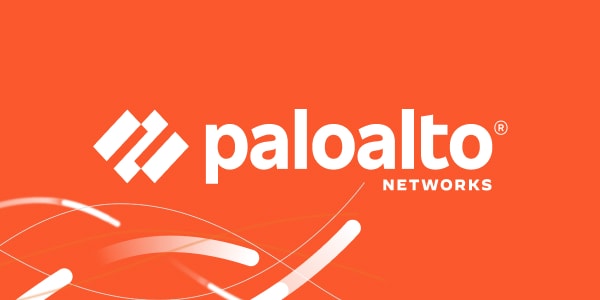 VMworld 2017 US: Learn How We're Protecting Our Digital Way of Life
VMworld 2017 US (#VMworld) is almost upon us. Palo Alto Networks is back for another year, and our experts are excited to meet you to discuss how we're protecting our digital way of life through our longtime collaboration with VMware.
If you're still working on your agenda, consider adding this breakout session where presenters Sai Balabhadrapatruni, Senior Product Marketing Manager...